Ready to ignite your power through your purpose? We offer programs to connect you to that deeper why. And if you're a woman who wants to balance that fire to create a life of flow and balance we offer a combination with women's empowerment. Connect to your true power!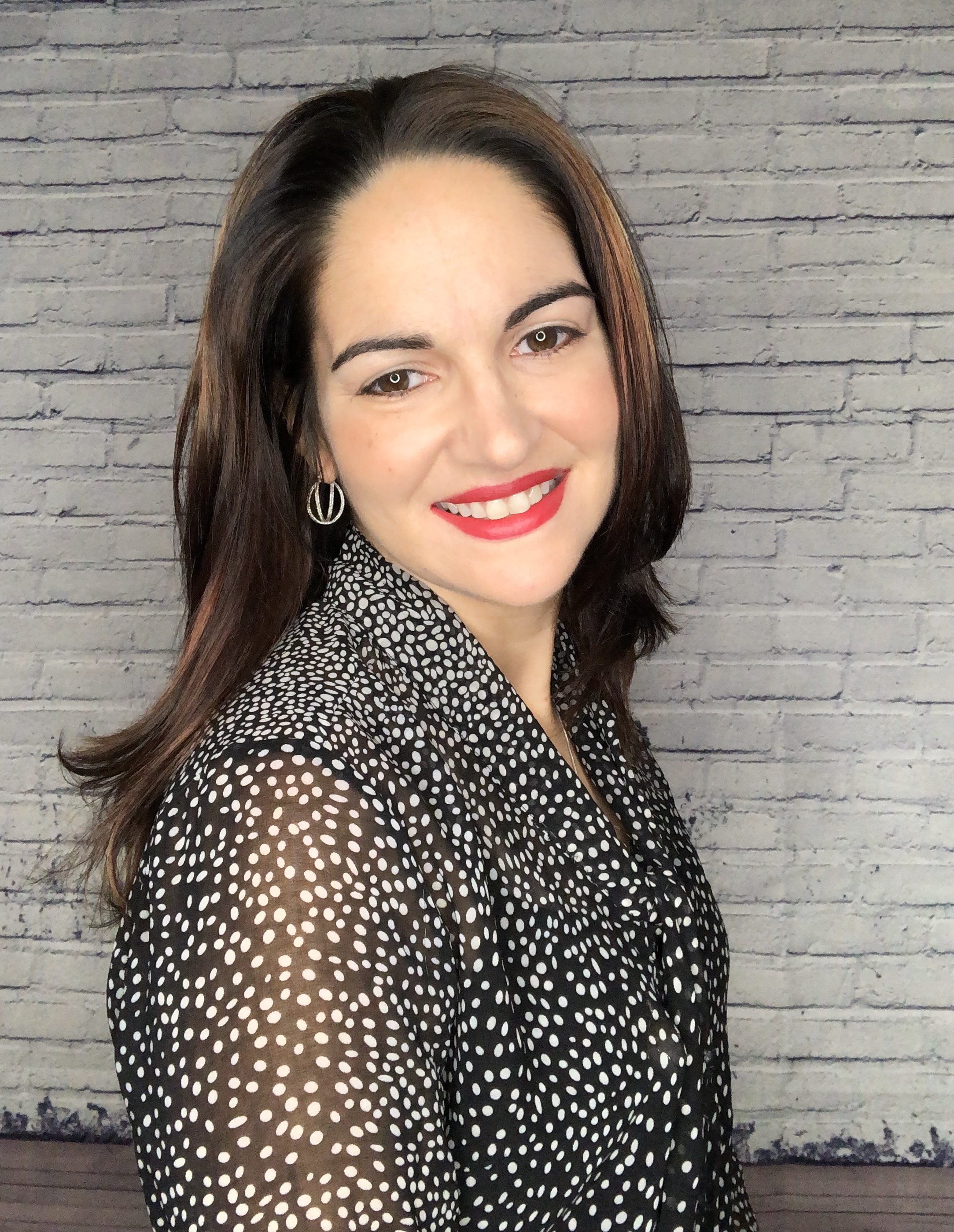 Hi, I'm Teany Hidalgo your guide on this journey...
19+ years of Corporate 'in the trenches' experience with leading teams, interviewing and hiring employees, and at least 3 major pivot points that led me to discover my true purpose with passion, and develop the habits to make them possible.
10 years of entrepreneurship in a wellness and coaching practice allowing me to develop keen intuition on connecting deeply with people, and problem solutioning for a quality life.​
Countless years of personal education, spiritual learning with certifications in Anthony Robbins Coach Training, and Purpose Coach Training​ were my base.
​AND a passionate desire to be of service and share the lessons I've learned over time to accomplish my heart mission which is...​​
My heart mission to help you align to your purpose to own your power and come alive!
Are you looking to make changes that stick? Do you need help knowing how to get started? Teany takes you through the steps that she herself used throughout her life to overcome multiple challenges. Her book is not only a memoir of this incredible woman but a handbook you can rely on time and time again to help you get clear and take action in the direction of your dreams.
BRENDA R., New York