Next enrollment: January 2021
You missed December enrollment but you can still make next months. Sign up for the Free 21 Day Passionful Life Challenge emails and get 21 days of raising your vibe now, backed by science.
PLUS you'll be notified when enrollment opens for the Light Camp again.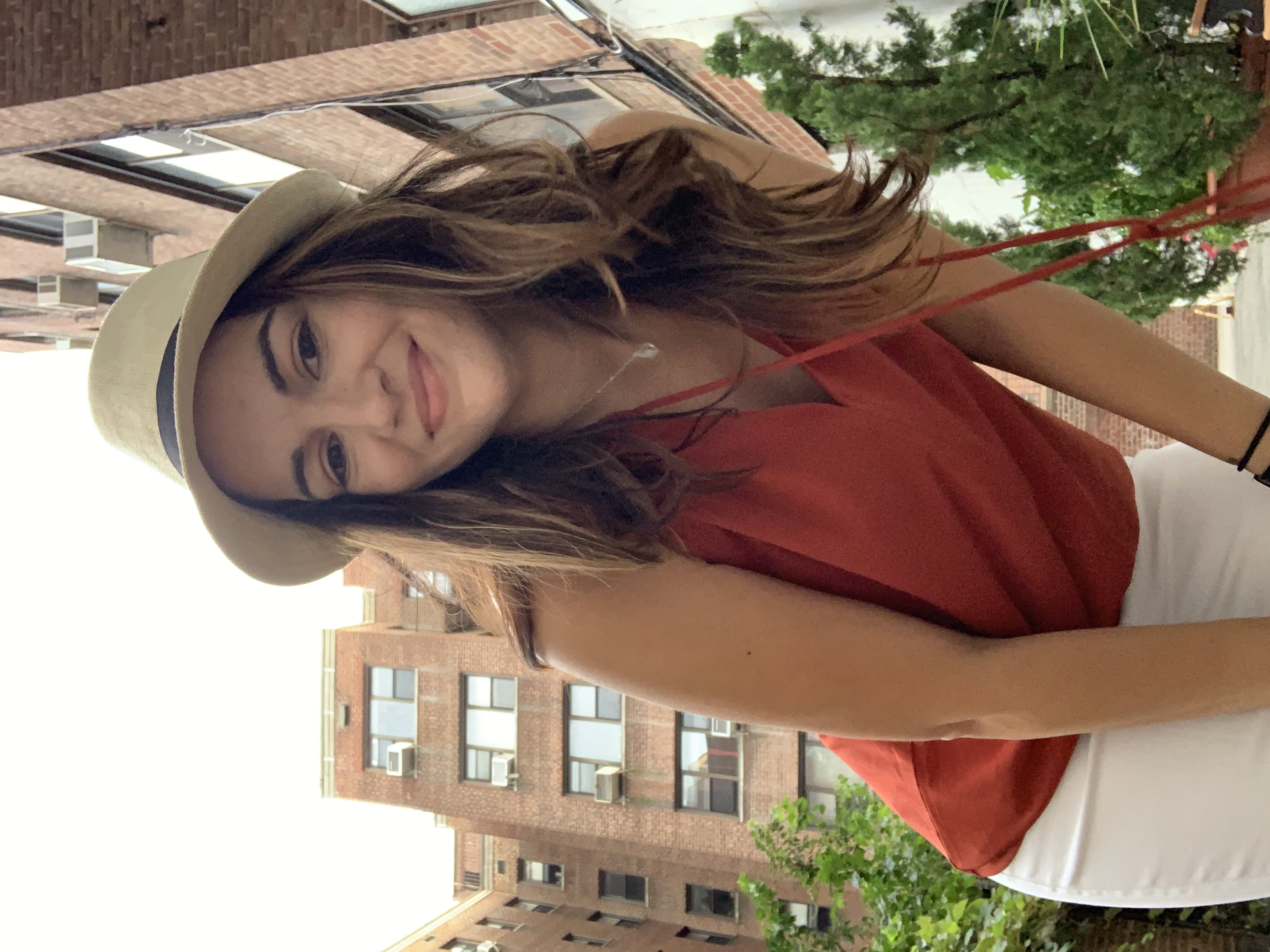 I went through so many phases where I hid, I muted my personality, my passion and my light... for many reasons. I was drained, low energy and totally not myself. Then I said f*ck it! Being the funny, spunky and high vibe Teany is what makes me unique and makes me a MAGNET for everything I desire.
It was time to light things up and after that I started attracting new job, money, car, love, amazing people, and feeling great!
Get out of the darkness and low vibe and step into your light with this 7 day Mini Light Camp that includes - daily meditations, journal prompts and Pranic Healing.
Why now: So you can rise into your authentic self, create a magnetic energy around you to attract abundance, health, love, wealth and anything you desire. Energy attracts energy, so build yours up to ignite your life - right now!
For you:  If you've been feeling low this year (who hasn't) and need to raise your energy, attract your new job, man/woman, money, [fill in your blank] or just feel like there is good in the world again. This is for YOU!
About Me: Intuitive Life Coach for 11 years, Pranic Healer, Crystal lover, Entrepreneur, Mom, Creative, Dancer, lover of life & kindness, and overall HIGH VIBE lady :-)
What this includes:
Your story for the books. Let's rewrite it with this mini Light Camp before 2021 ! :-)
30 min daily group meditation LIVE every morning 7AM (Group work has been proven to increase the energy for all, and mornings start the day off right)
Daily journal prompts to condition yourself out of what got you here, and into your energized, high vibe self
Pranic Energy healing with that meditation to invigorate your mind, body and spirit through your chakras
Group decompression call at the end to share, support and create the space for the new you
A crystal sunstone which is

linked to luck and good fortune; clears and energizes all the chakras; dissipates fearfulness, alleviates stress and increases vitality

So what are you waiting for?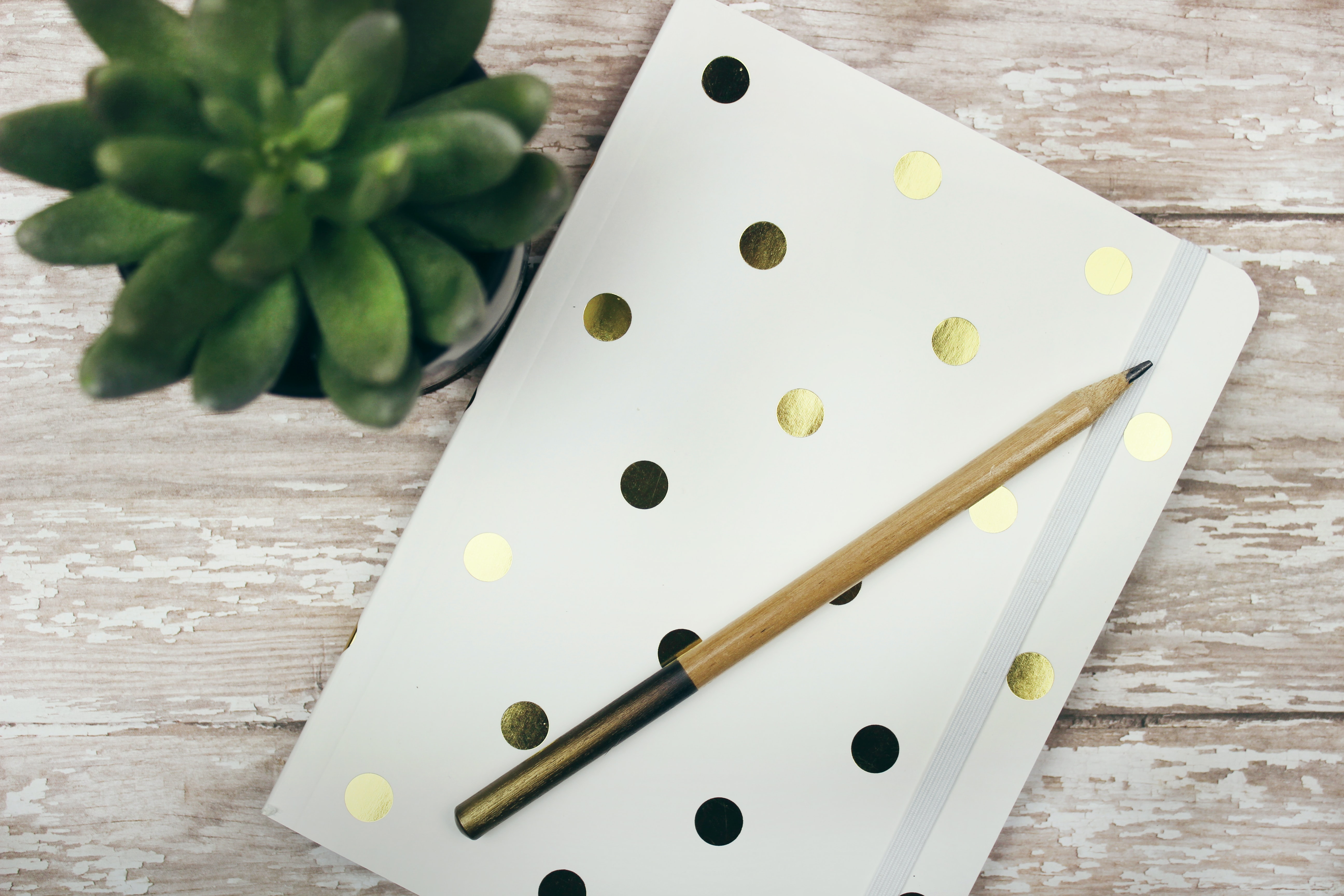 Journal prompts for your mind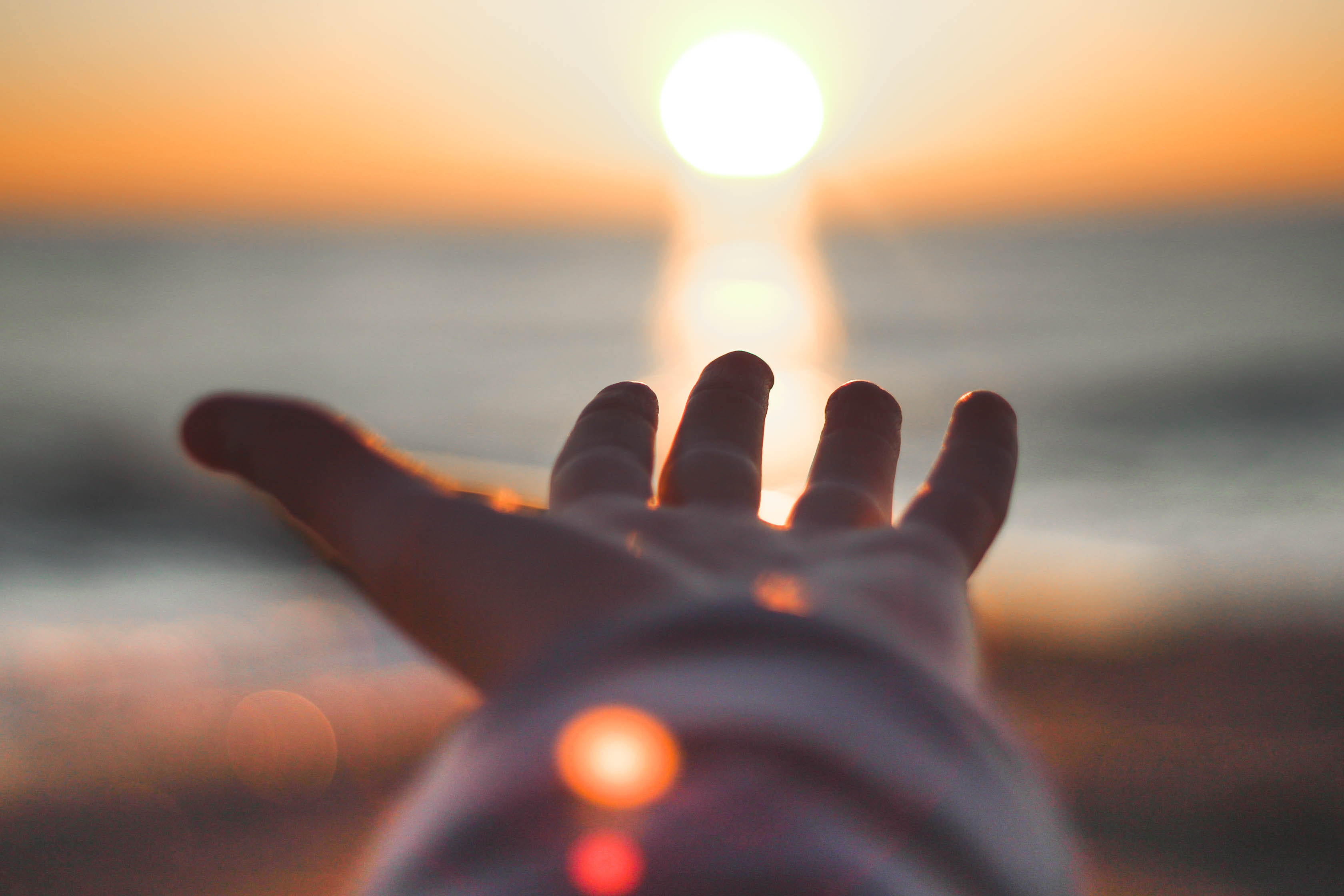 Pranic Healing for your energy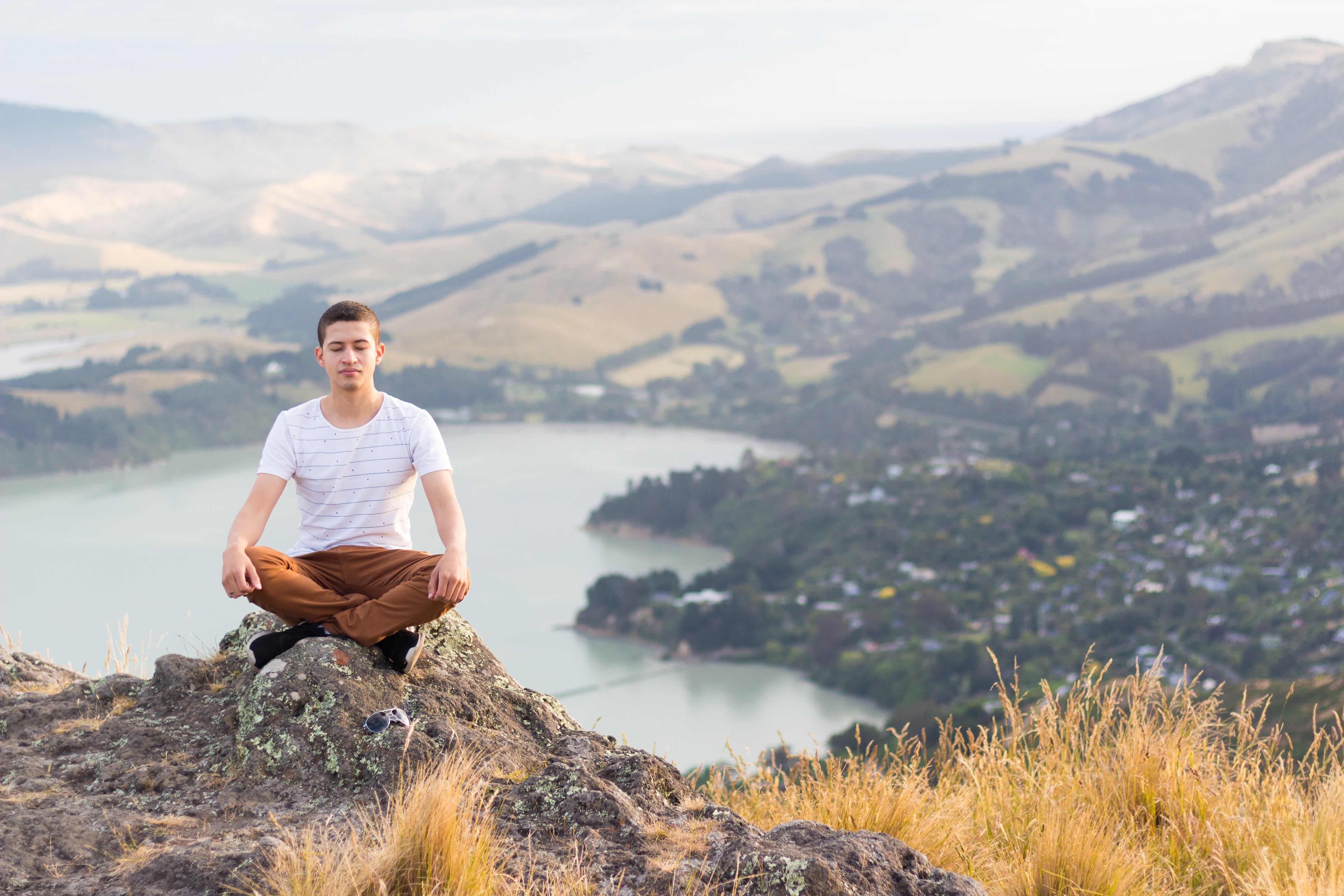 Meditation for your spirit
Sunstone is linked to luck and good fortune; clears and energises all the chakras; instills good nature, heightens intuition and allows the real self to shine through happily. It dissipates fearfulness, alleviates stress and increases vitality. Encourages independence and originality. Basically it helps you brings the F'ing sun!