Are you are burnt out corporate employee/entrepreneur with a desire to have a breakthrough out of the rut and into a more zen life?
I absolutely understand you, I've been there and would love to support you.
While working in corporate I experienced massive burnout in 2007 with debilitating pain, fatigue, mental exhaustion and desire to completely disconnect from all I was doing.
Burnout symptoms are real and with 50% of employees complaining about it. It's time to do something - make a massive change!
In these 4 weeks, I'll take you through not just a release of the old traumas, but somatic exercises you can practice daily to learn how to handle new stresses.
My experience as a burnout coach, medical massage therapist and learnings on somatic and mindfulness techniques are the right mix for that massive breakthrough you've been needing.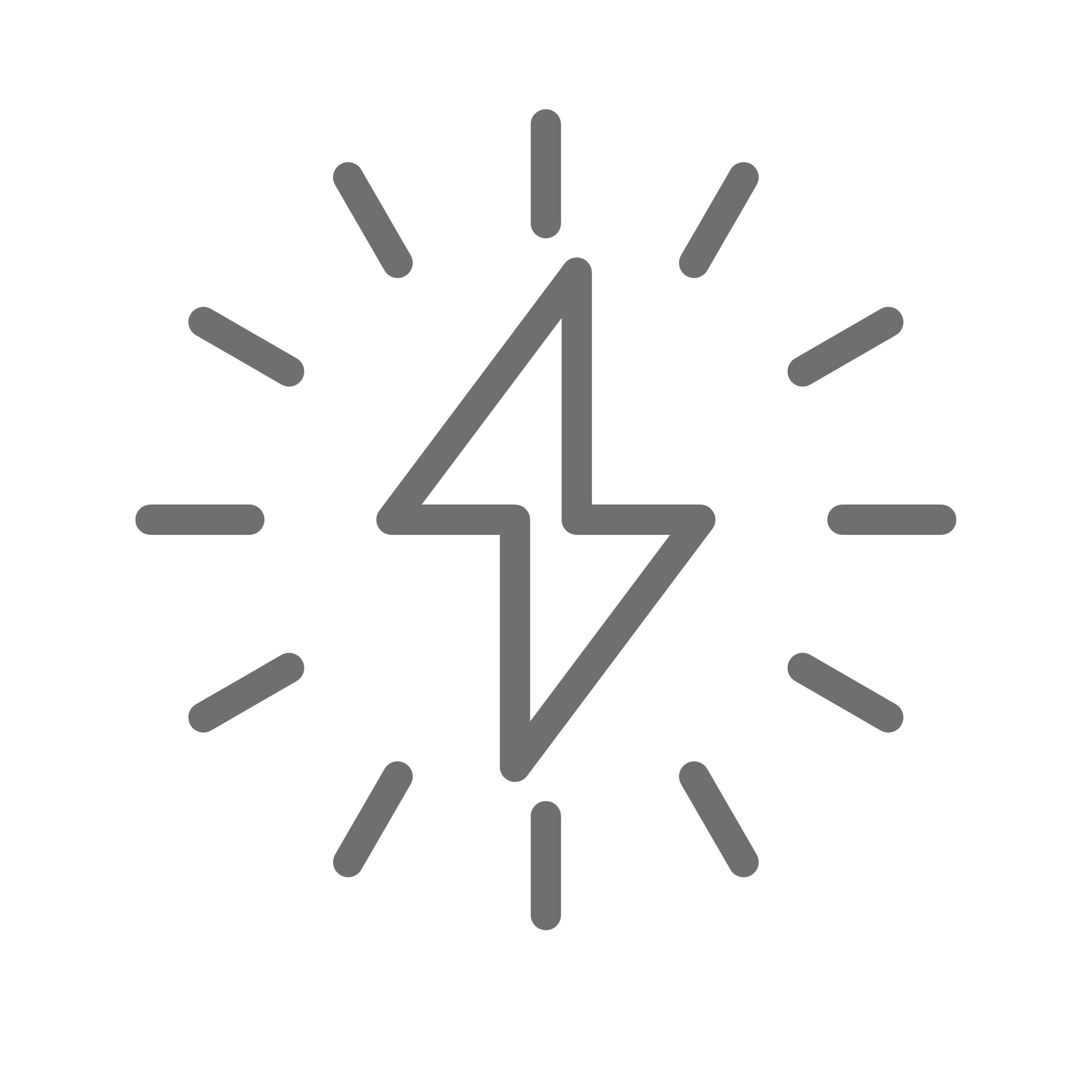 Let go of the stresses and old traumas stuck in your body and mind.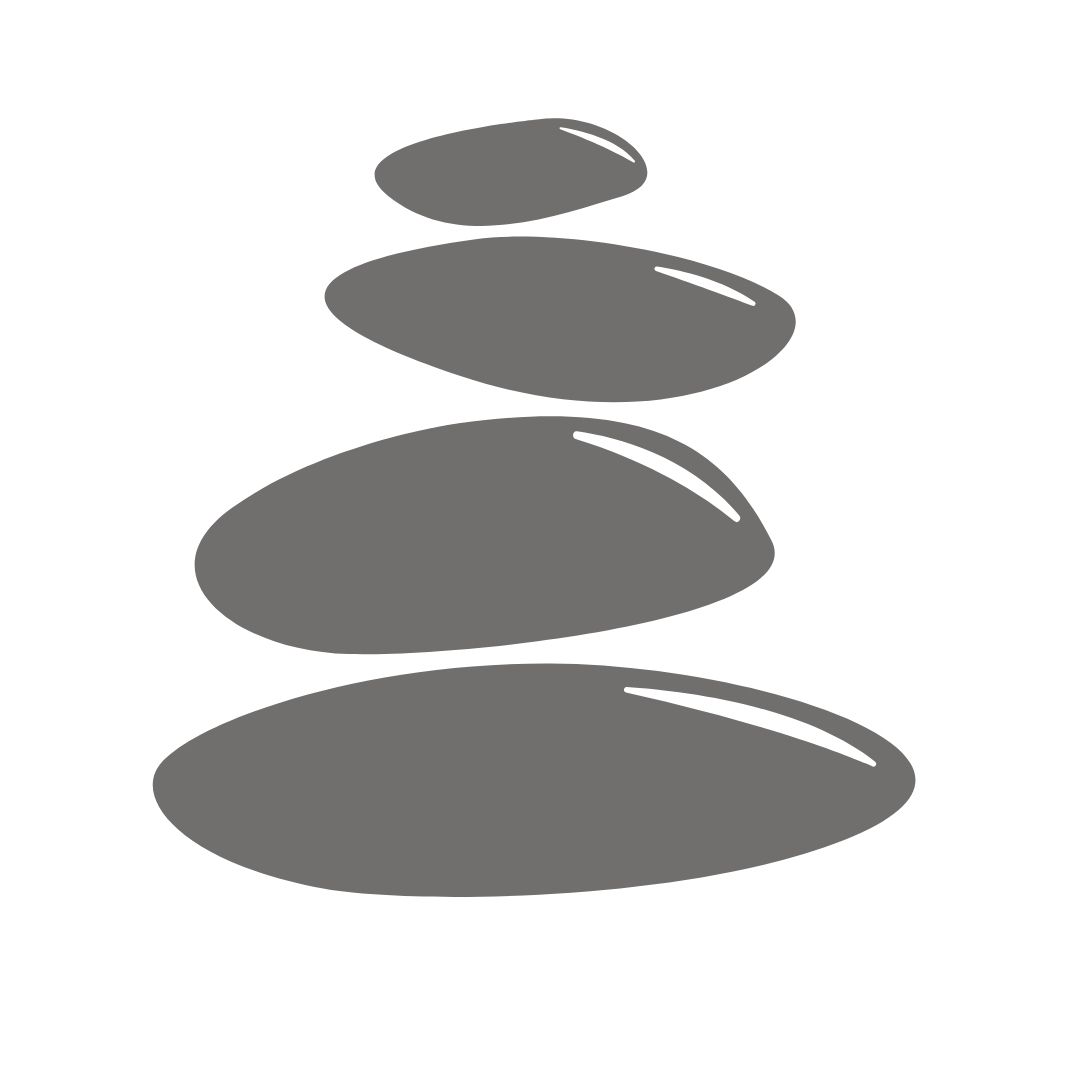 Reset by connecting to your values and priorities to create your Zen 12 wk year.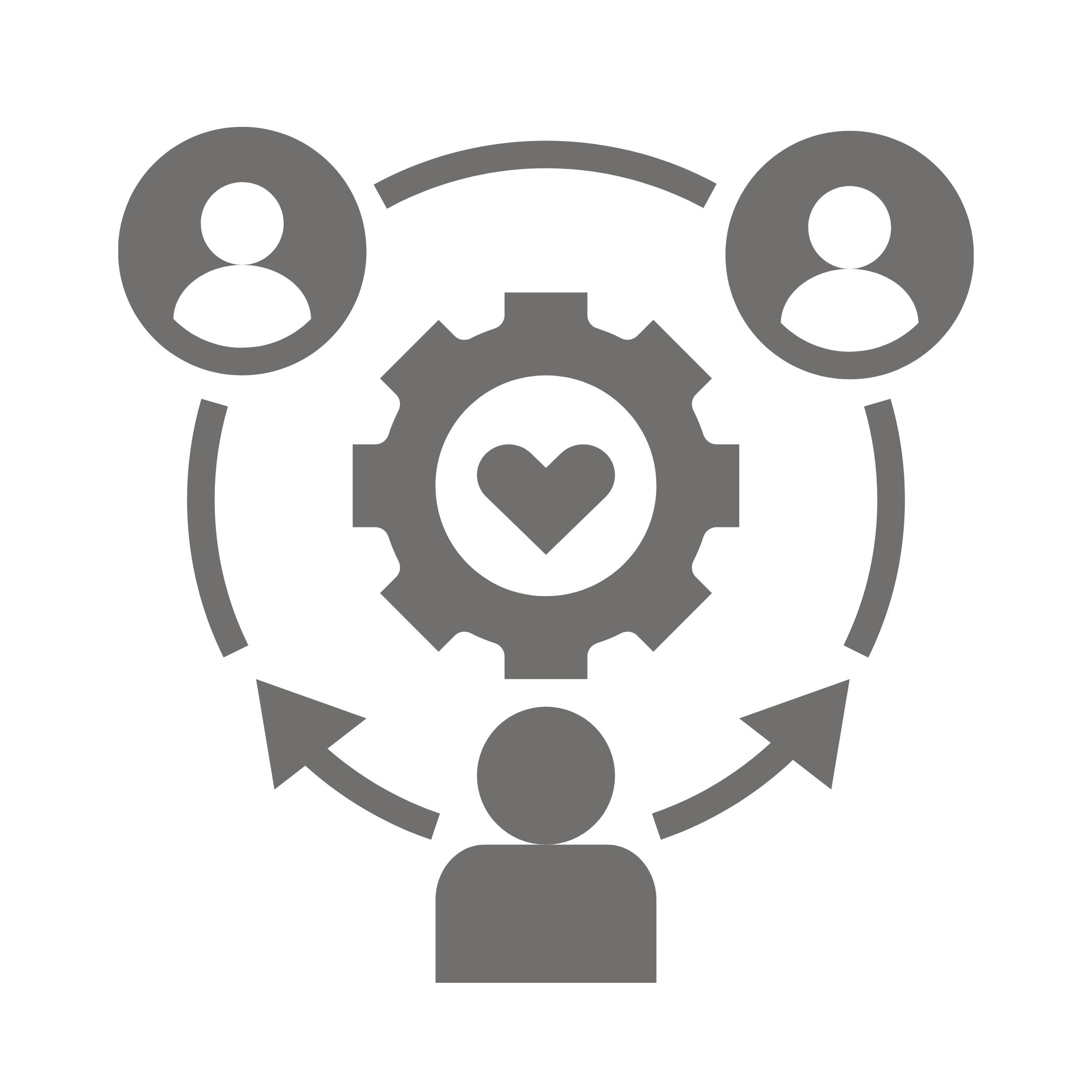 Practice physical release and embodiment exercises to not just release stress but get back in alignment anytime you need it. Learn in a supportive group environment.
Included:


Join LIVE 1x week coaching sessions with assignments
Experience Weekly Meditation Sessions and energetic rebalancing
Practice somatic tools to release old traumas, realign your body and mind to start your week inspired, energized and aligned.
Be supported with a coach that understands your pains empower you in your journey.
Join a group where you can share you experience and learn together in a safe environment.
Bonuses:
BONUS 1: Burnout to ZEN CEO - E-book
BONUS 2: A Meditation for Energy Balancing (DIY daily practice)
Course begins Dec. 1st!
Questions or want to learn more?
Schedule a 30 minute discovery call so I can answer any questions and learn how we can work together. >> Book it here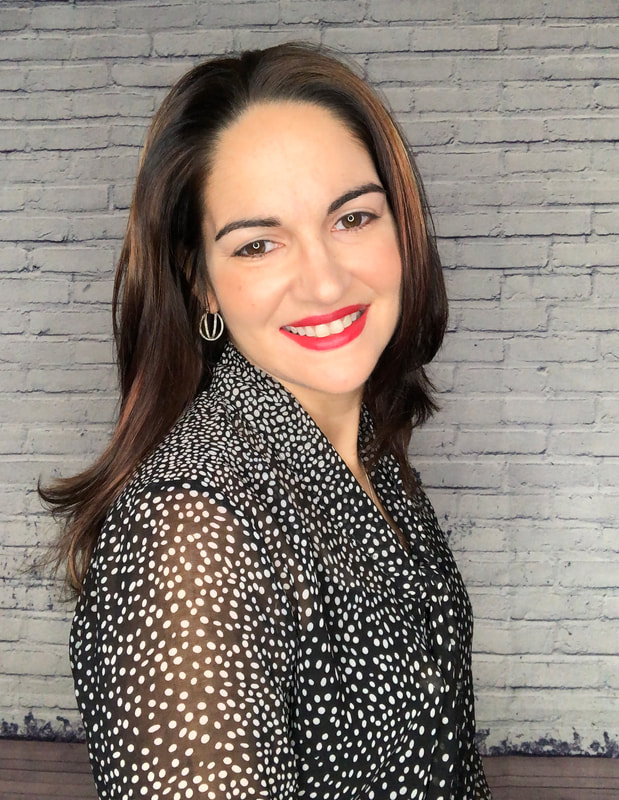 Hi I'm Teany, your Life Coach and Mentor
20+ years of Corporate 'in the trenches' experience with leading teams, interviewing and hiring employees, and at least 3 major pivot points that led me to discover my true purpose with passion, and develop the habits to make them possible.
11 years of entrepreneurship in a wellness and coaching practice allowing me to develop keen intuition on connecting deeply with people, and problem solutioning for a thriving life.​
Countless years of personal education, spiritual learning and coaching practice through courses with certifications in Anthony Robbins Coach Training, and Purpose Coach Training​, and Pranic Energy Healing.
​AND a passionate desire to be of service and share the lessons I've learned over time to accomplish my heart mission which is...​​
My heart mission to help you align to a high vibe life where you're connected to your purpose, own your power and come alive!
"This course blew open my creative block! I was amazed! The energy it gave me is pushing me forward. The impact and relief it gave me is amazing and wonderful! I'm completely grateful!"
​- Dawn S. (Virginia) | Finance
"Teany I want to thank you for the work you do on mindfulness. You have a special talent in accessing a wealth of information and personalize it to guide people in having more control of their lives, and that is priceless. I enjoy using the practical everyday techniques with the focus on health for the mind, body and spirit, which for me it means more time for breathing and meditation. So a big, Thank you!!"

Michael De Lisio Designer | IBM Blue Studio
"Teany's sessions are super powerful! She has the intuitive ability to hone in on your block and helps you to work with you to clear whatever it is that is in your way. She brings cheerful positive high level energy and crystal frequencies that allow you to be upgraded energetically and bring harmony to your mind, body and spirit! I highly recommend getting a sessions or a program to uplevel and upgrade your whole life! Thank you, Teany! You're awesome! 
-Barbie Layton, Speaker and Energy Healer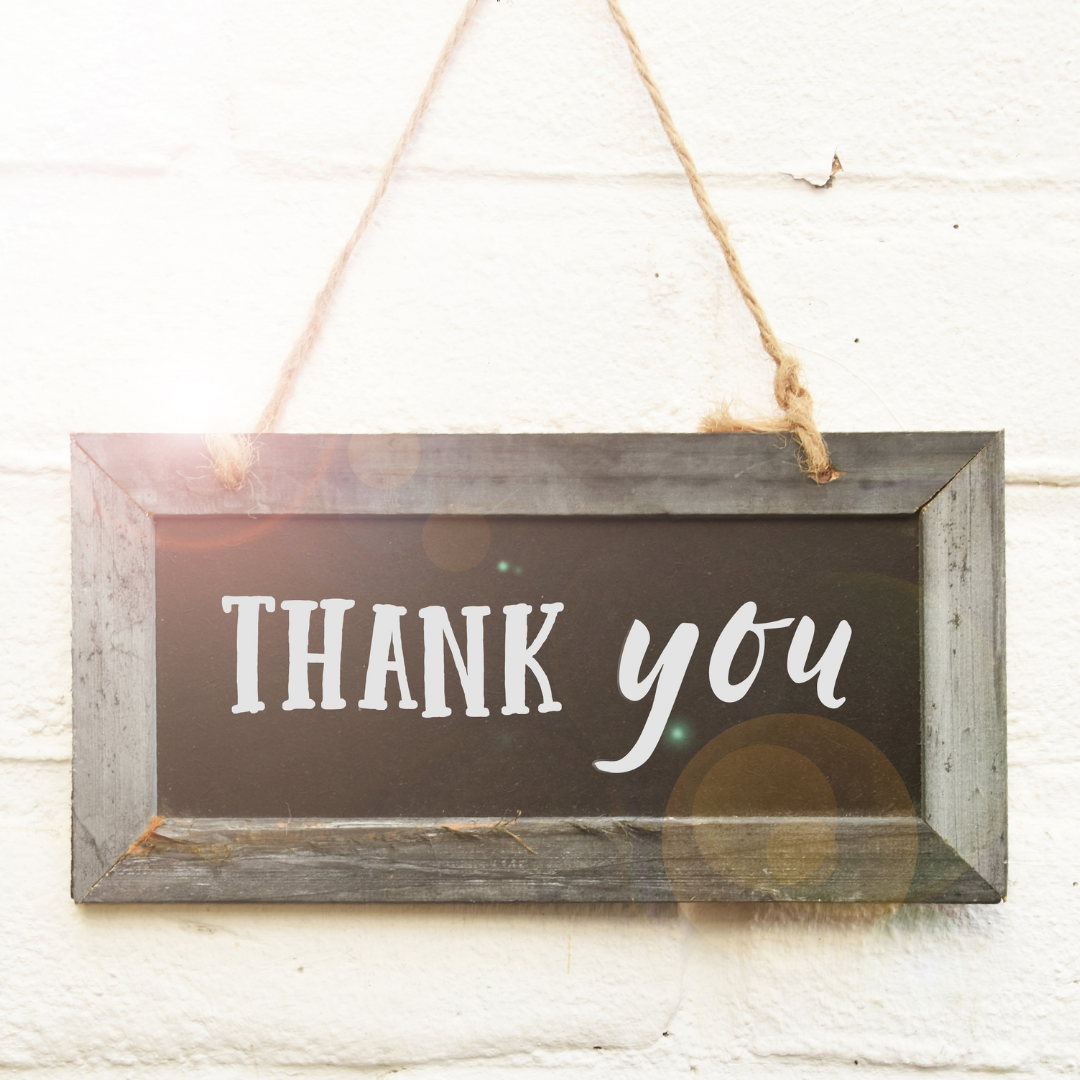 Check your inbox to confirm your subscription