Hello gorgeous, welcome to the Wondrous Working Woman 1x1 program! I've been so inspired to help women grow and thrive in an environment where we can engage our passions, balance work and play, use our innate female qualities and grow with authenticity. It's feminine power meets purpose FIYAH in a balanced way!
Let's unleash the best version of you!
NOTE: This course will be incorporate into "Purpose Driven Life" course.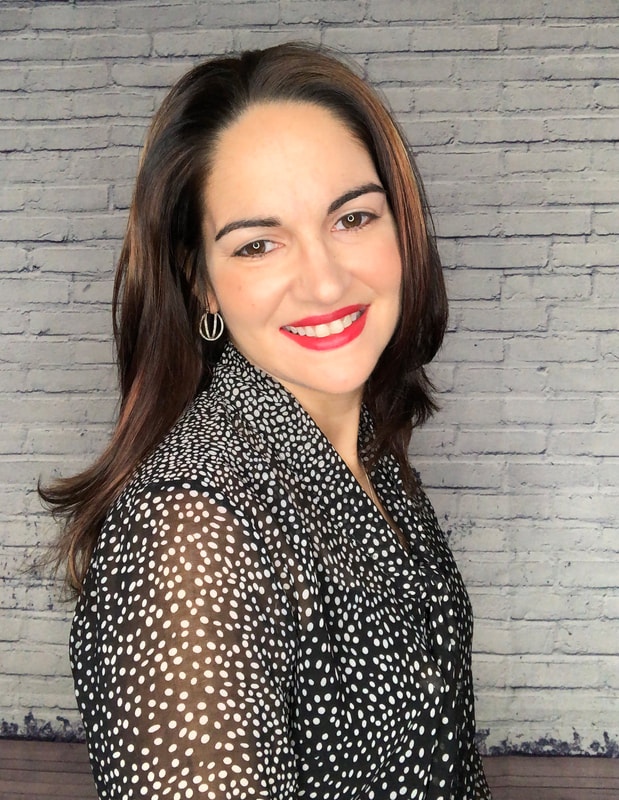 A little about me... Teany Hidalgo, your guide on this exciting journey:
I have 20+ years of Corporate 'in the trenches' experience, 11+ years of entrepreneurship in a wellness and coaching practice, and motherhood for 9+ years (love my munchkin).
This all means I developed keen intuition on connecting deeply with people, to help them create a balanced and energized life from biz, to health, to family.​
Add to that countless years of personal education (life-long learner) with certifications in Anthony Robbins Coach Training, adding a specialty in working with women, and Purpose Coach Training​. Did I mention, I've also done a TON of interviews on my LIVE Interview Show with purpose-driven entrepreneurs (a large % being women)! Check out the youtube channel.
PLUS a passionate desire to be of service and share the lessons I've learned over time to accomplish my heart mission with women which is...
My heart mission to help you align to your purpose to own your power and come alive!
Learn more on purposedrivenrevolution.com
Curriculum
Here's what we'll cover in 10 weeks: Each session covered live, digital content accessible anytime, fun assignments, take home resources and live Q&A.
We get into initial building blocks to reorganize and reenergize - with facilitated breath work to destress, and lessons that release your past to make room for your prioritized future. 
Then dive into deeper topics to envision and inspire you to create a life in flow and purpose-driven.
All of these build on each other as you move forward. Live curriculum:
1 - How to Spring Clean your Life - Prioritize
2 - Health and Vitality
3 - Release the Past and Aim Forward
4 - Finding the light within - Purpose/Passion
5 - Femininity and Bringing Your Sexy Back
6 - Overcoming Stress and Busyness
7 - Build connected Relationships
8 - Parenting Consciously
9 - Leadership and Lipstick
10 - Own your new Life - Tying it all together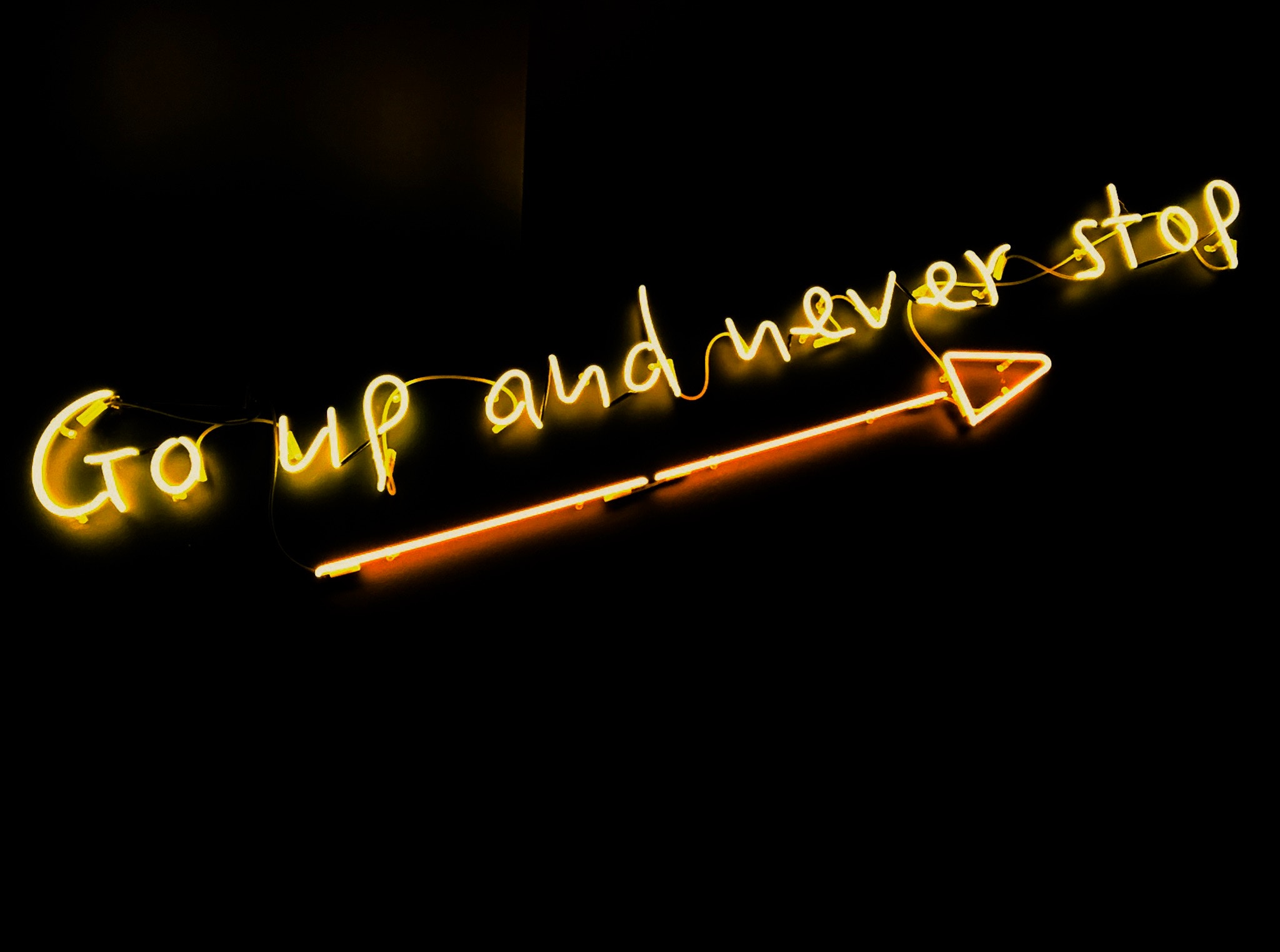 "You have no idea how I appreciate your classes and the positive things that it has brought to my life. Thank you so much. Regarding coaching, Teany is great listener and mentor. She helped me put the pieces together. Each session was structured to what I wanted to focus on to improve my life. I am proud to call her my mentor. T you rock. We will continue to work on this crazy journey called life."
​​KISHA CEDENO, New York City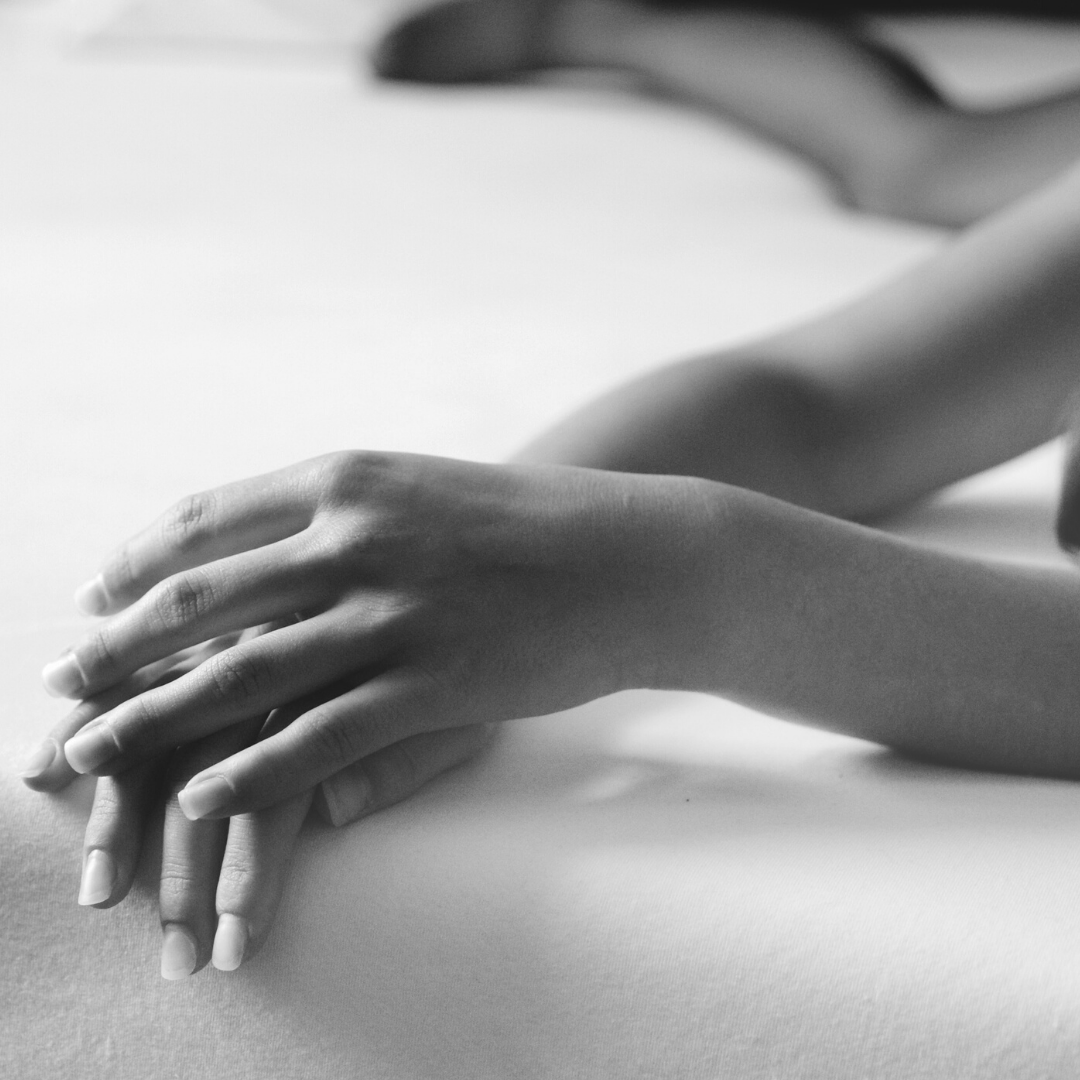 This is FOR you if you're a doer not a be'er and need balance
Girl, I get it, things need to get done but what if you ran your self so ragged you had nothing left to give? Time to rebalance.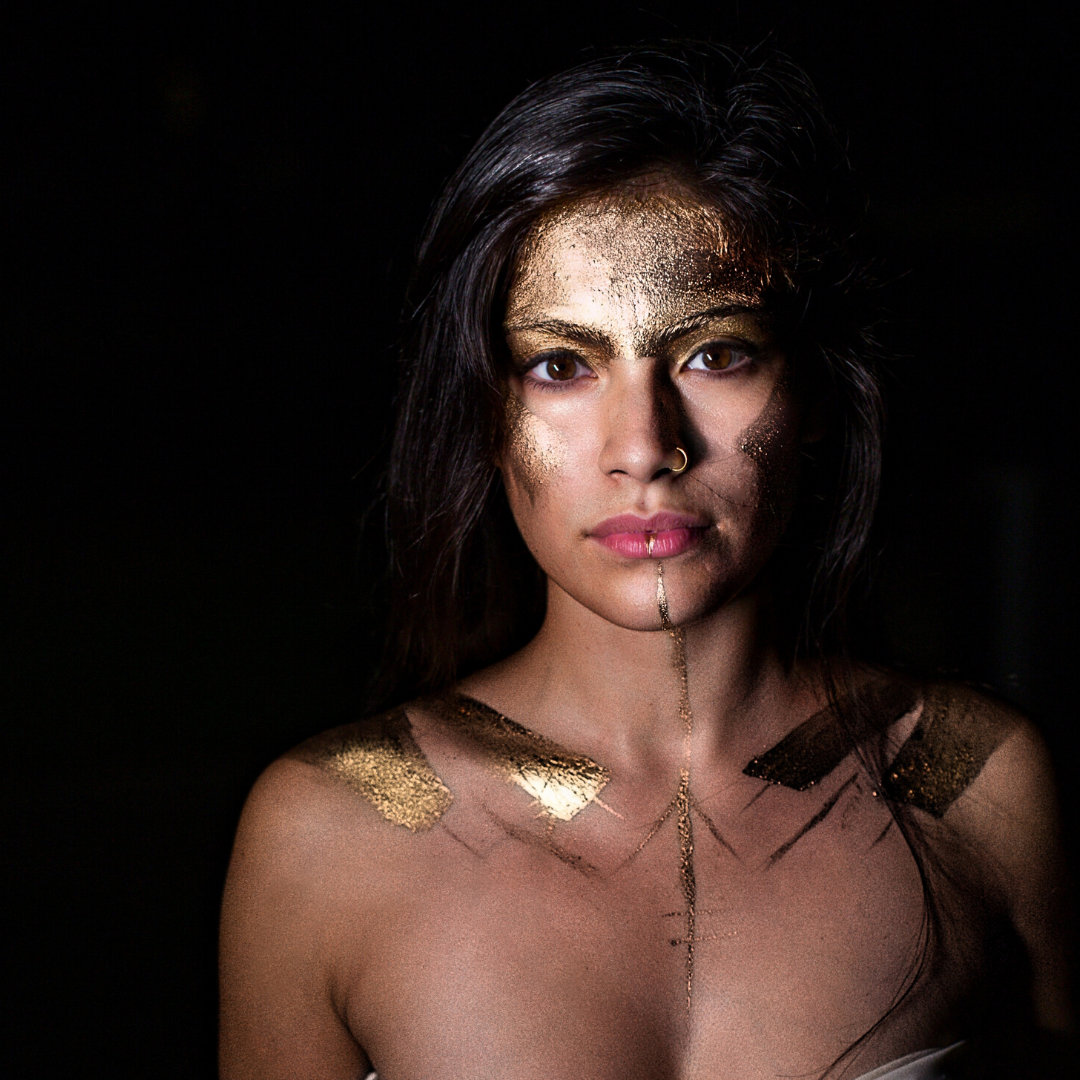 This is FOR you if you want to reintegrate your feminine power
You already know women rock but did you know that we've tended to use our masculine energy more? Tides turning, learn to use your innate femTools.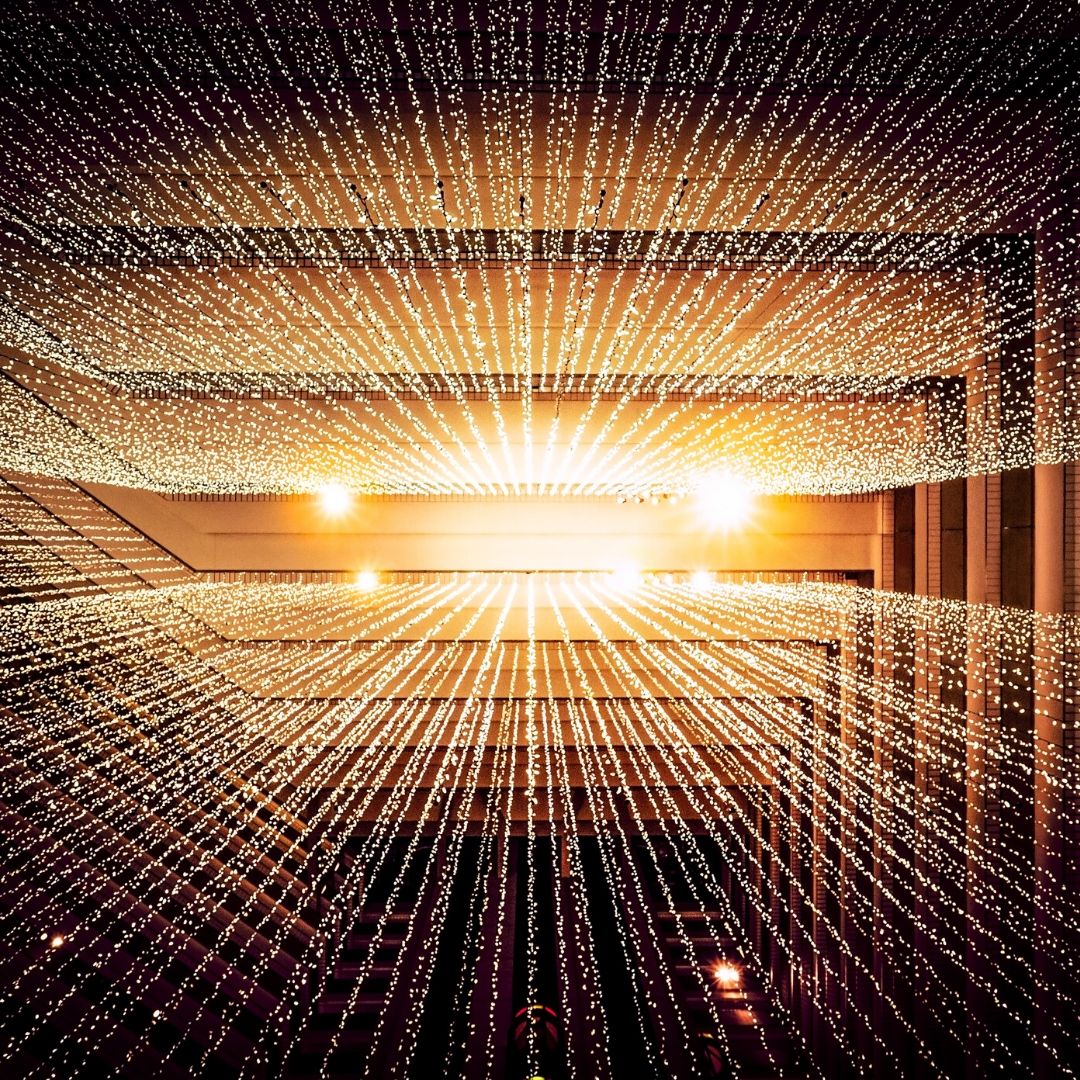 This is FOR you if you want to refuel your fire with purpose
You get to experience life through joy and freedom - your true purpose. Learn how to weave this through every aspect of your life.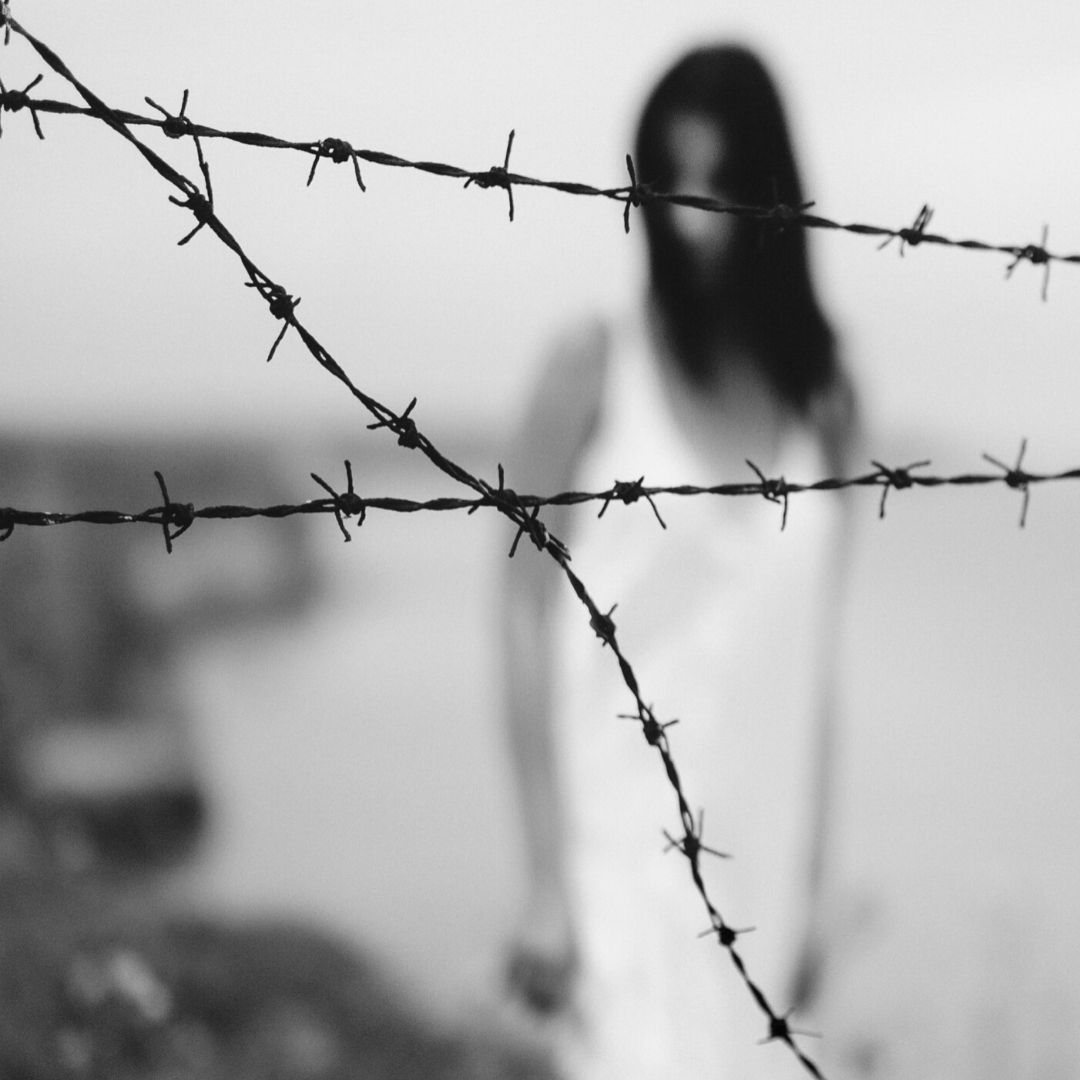 This is NOT for you if you enjoy
-Living from resistance where you are constantly overwhelmed and react to life rather than flow with it
-A life leading from your masculine side rather than balancing all your amazing qualities
-Rolling with the masses in the rat-race rather than being a disruptor and creating a life of your design
-Keeping your life exactly as it is and don't want to change or own your sh*t
Instead let's...
Rise together.
"And one day she discovered that she was fierce, and strong, and full of fire, and that not even she could hold herself back because her passion burned brighter than her fears."
― Mark Anthony, The Beautiful Truth